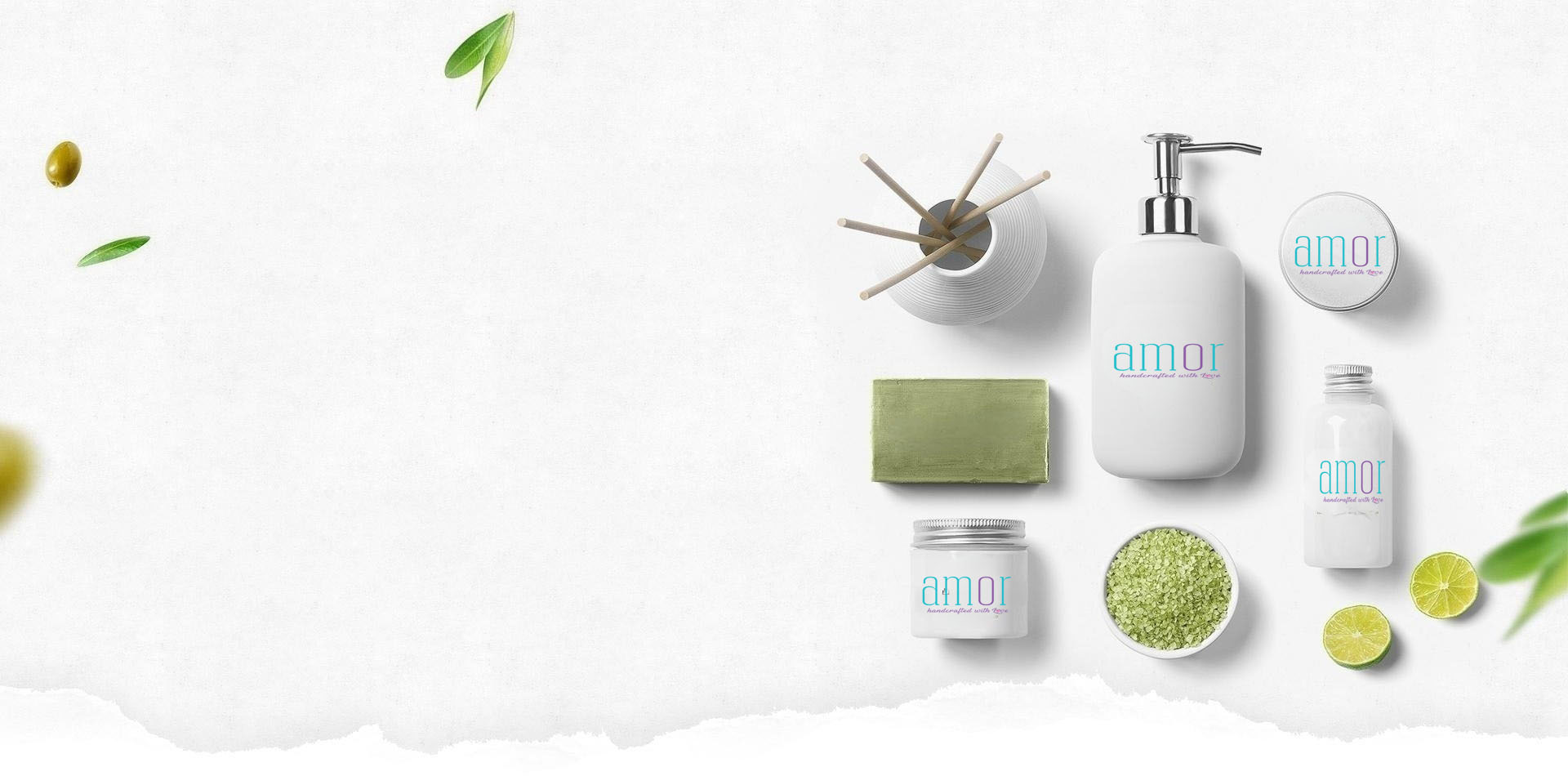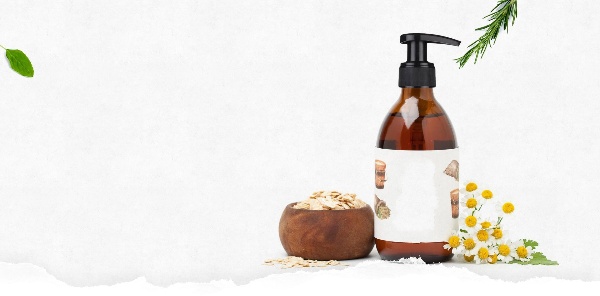 slider 1
We believe that healthy eating, clean air, and gentle character is the best start to genuine well being.
slider 2
We believe that healthy eating, clean air, and gentle character is the best start to genuine well being.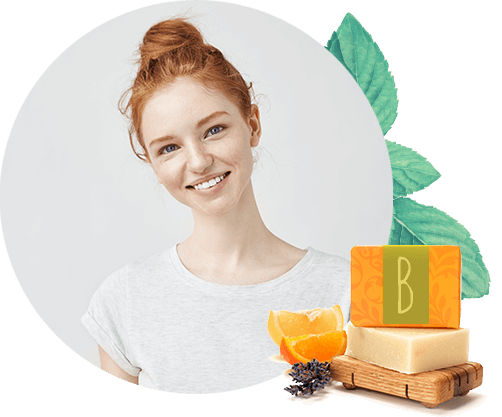 Regular Soaps
Premium Soaps
Kids Soaps
Whipped Soaps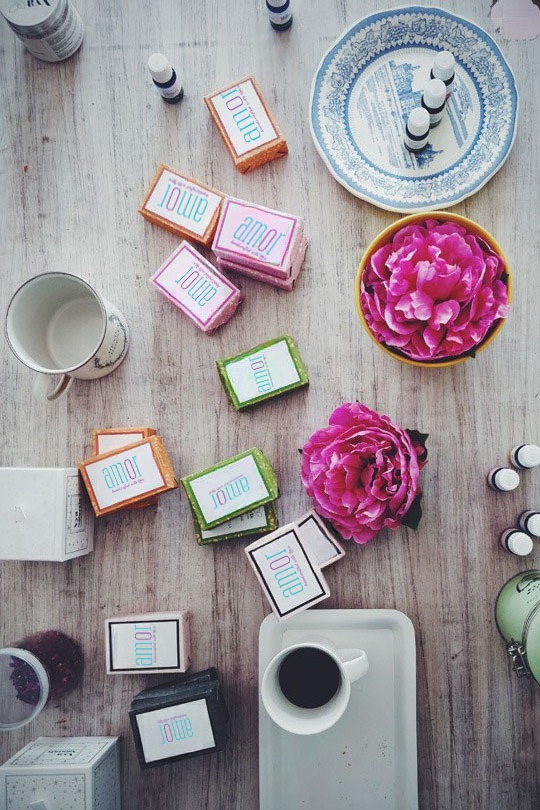 Our soaps are passionately made keeping in mind that skin needs all the love and nourishment it can get, to stay healthy and glowing, and chemicals definitely don't serve that purpose. HANDMADE
Every Product is made by hand in the traditional way NO CHEMICALS
All our products are free of harmful chemicals only natural, organic materials are used WIDE RANGE
A wide range of Fragrances & Aromas with health properties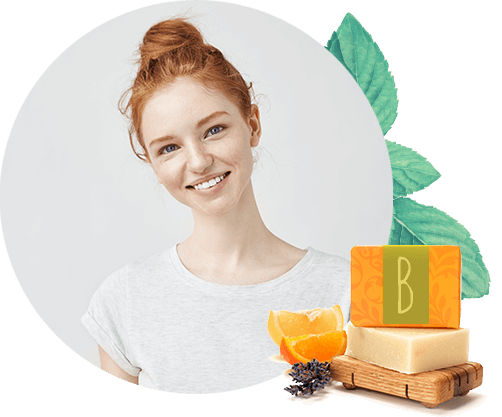 I got to know AMOR through one of my friends who has been using AMOR for quite some time now. Being a mother of an year old child its important for me to choose the very best for my son's skin and AMOR definitely fits the bill. I particularly cherish AMOR's goat milk and the honey base variants of their soaps. They nourish and soothe both mine and my baby's skin. In my entire life I have never been more satisfied with a product that is so completely natural and pure….
I have been using AMOR for last few months. The results are very good. My skin remains hydrated and moist even without applying any moisturiser or oil, even in winters, which have been a big issue for me for a long period of time. I am very happy it is now resolved after using AMOR. My other skin related problems also reduced.....
I have been using AMOR's soaps for quite some time now and have observed a marked improvement in my skin health. My skin is oily and prone to pimples, but after using Amor continuously, my skin texture has improved a lot. The other thing that has made me fall in love with AMOR is the beautiful aroma it leaves in the bathroom and it lingers for such a long time.
Camel milk soap work like wonders on my skin.. Must say a magical soap which work not only on your body but face as well.. My 'T' zone of face and skin tone was very dry after using Amor it tuned my skin into soft and mosturizing texture.. It became a crutial part of my bathroom and my traveling kit.. Besides all the Aroma is very refreshing.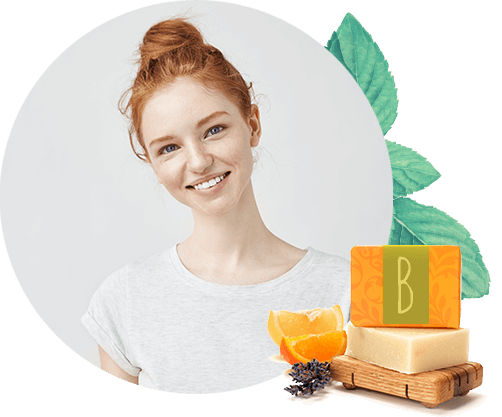 Amor Handcrafted
Amor Handcrafted is a labor of love, offering to begin with soaps that are hand made, natural, organ